« Entry Level Hiring: The 2019 Report - Call for Information | Main | Bleg: Graduation honors »
Monday, March 04, 2019
Freedom of Speech or Fiefdom of Breach?
That was my original, probably too-cute, title for my article published this morning in the Atlantic:
Trump's Extreme NDAs. I welcome your reactions and thoughts!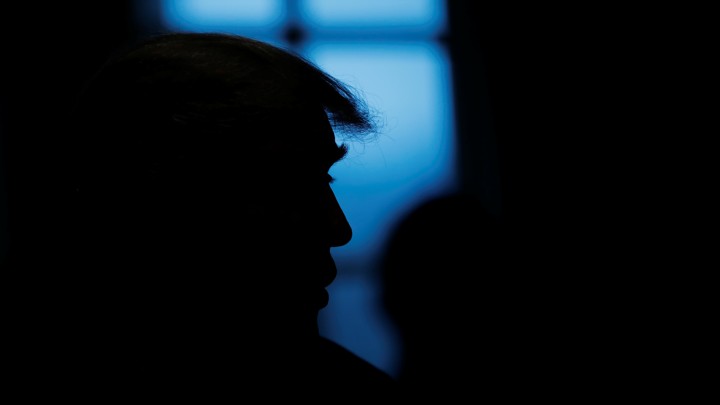 Posted by Orly Lobel on March 4, 2019 at 12:09 PM | Permalink
Comments
One thing the left has made me do is come to hate the word "unprecedented" because they have turned it into a word of empty slander. Because the real question isn't whether Trump's actions are unprecedented in isolation but whether they are unprecedented in context. Unprecedented times way call for unprecedented measures.
"When it comes to the president of the United States, the public interest in access to the information surely outweighs any interest in contract enforcement."
An interesting, revealing, and conclusory statement. I disagree with it.
Posted by: James | Mar 5, 2019 3:00:12 PM
Very appropriate
Posted by: bengio101 | Mar 5, 2019 7:49:39 AM
Just clarification :
Not to confuse, breach of contract, with tort of course. In breach of contract, one party has failed to perform his duty under the contract. In our case or suggestion, one party, at first place, has recklessly or maliciously drafted the contract in such manner, that has caused damage to one party, but, this is not necessarily, breach of contract, but:
Breach of sort of general duty, to act reasonably, and legally as expected from every person, or : one professional(lawyer suppose in our case).
Thanks
Posted by: El roam | Mar 4, 2019 2:58:25 PM
Here, Bovard v. American horse :
https://law.justia.com/cases/california/court-of-appeal/3d/201/832.html

Posted by: El roam | Mar 4, 2019 2:36:18 PM
Excellent post. Surly the legal assumption, is that, if a clause or contract run against public interest, it may be declared by court, as unenforceable(see for example: Bovard v. American Horse Enterprises, Inc). But, this is after the fact of course.
While negotiating, an employee can simply incorporate, a very simple and abstract clause, that:
Stipulates, that the contract, can't deprive or deny him, from his legal or constitutional rights. Now, surly, the employer or his lawyer would be embarrassed by it. For, they can't oppose such incorporation of such general clause. If indeed, when the time comes, it may project upon the lack of good faith of the employer ( at first place ) during negotiation.
After the fact, or when a dispute erupt, in extreme cases at least, the employee, can sue the employer, for tort or negligence simply. Let alone, if such general clause as mentioned, has been incorporated at first place.
Thanks
Posted by: El roam | Mar 4, 2019 2:32:03 PM
The comments to this entry are closed.