« Bleg: Graduation honors | Main | Summary judgment al fresco »
Wednesday, March 06, 2019
Colorado Calling! It's a Barbie World, this Thursday
I am thrilled to be heading to Colorado where the University of Colorado is holding its annual IP conference this thursday. This year's conference is called...drum roll...
It's a Barbie World: Intellectual Property, Rights of Publicity, and the Gender Wars
If you are anywhere close by would so love to have you - here's program:
The nature and extent of intellectual property rights in product design, and in one's name and likeness, pose some of the most challenging questions for courts today. These issues converge at an unexpected juncture: BarbieTM.
In 2011, Barbie manufacturer Mattel lost its nearly decade-long intellectual property battle against competing toy company MGA Entertainment over its line of Bratz dolls. In 2016, a change in executive leadership—and perhaps more pointedly, a significant drop in profits—led to a fresh face for Barbie for the first time since her introduction in 1959: new body types and skin tones were introduced with the stated goal of promoting healthy body image in young girls.
In March 2018, timed to coincide with International Women's Day, Mattel released its "Inspiring Women" Barbie collection featuring Amelia Earhart, Frida Kahlo, and Katherine Johnson. Even a casual observer of the Frida Kahlo doll will immediately notice the absence of the artist's famous unibrow. Kahlo's niece, Mara de Anda Romeo, speaking through the attorney for Kahlo's estate, would also note the doll's artificially light-colored eyes and impossibly spindly arms to insist that the representation is not authorized.
In our fifth annual conference on content, Silicon Flatirons is excited to bring two leading experts on intellectual property law to discuss their latest book projects and their respective implications not only for the seminal question "Who can own an idea?", but also for the broader cultural debate around sex and gender roles. We are pleased to welcome Orly Lobel, author of You Don't Own Me: How Mattel v. MGA Entertainment Exposed Barbie's Dark Side, and Jennifer Rothman, author of The Right of Publicity: Privacy Reimagined for a Public World, to headline this conference.
Following a presentation of both book projects, we will convene a roundtable of experts in intellectual property and gender to discuss, among other topics:
conceptions and treatment of ownership and value, especially as they vary between men and women
anticompetitive use of IP law and concerns about the concentration of power (and composition of leadership) in culture-producing industries
IP's expansion to human capital and the disparity in male/female compensation
fair use in the context of public criticism, especially about gender roles
03/07/19 8:30am - 9:00am
CONTINENTAL BREAKFAST
03/07/19 9:00am - 9:10am
WELCOME AND INTRODUCTION
S. James Anaya
Dean and Charles Inglis Thomson Professor, University of Colorado Law School
Kristelia A. García
Associate Professor, University of Colorado Law School; Content Initiative Director, Silicon Flatirons
03/07/19 9:10am - 10:00am
KEYNOTE BOOK PROJECT PRESENTATIONS
Orly Lobel — Presenter
Professor, University of San Diego School of Law; Author of "You Don't Own Me: How Mattel v. MGA Entertainment Exposed Barbie's Dark Side"
Jennifer E. Rothman — Presenter
Professor, Loyola Law School, Los Angeles; Author of "The Right of Publicity: Privacy Reimagined for a Public World"
03/07/19 10:00am - 10:15am
BREAK
03/07/19 10:15am - 11:30am
ROUNDTABLE DISCUSSION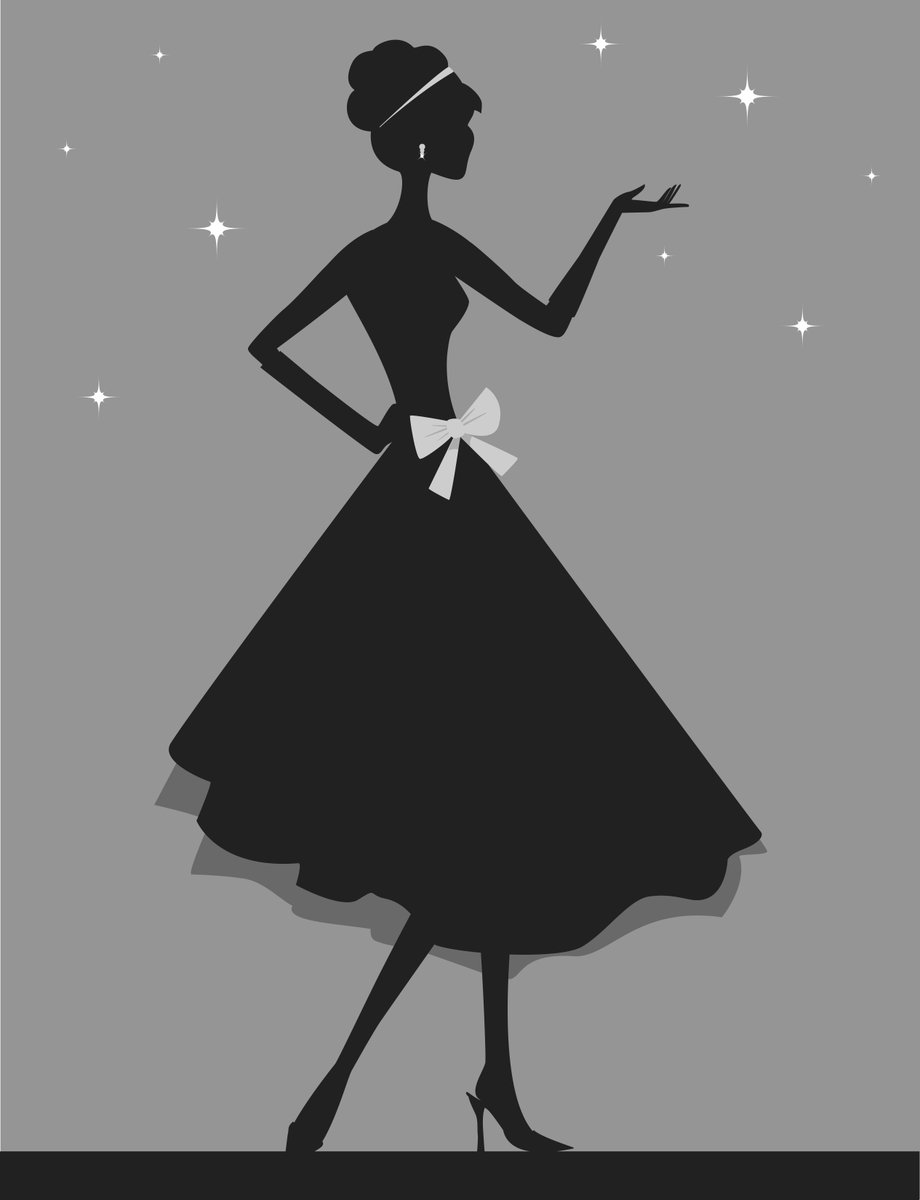 Posted by Orly Lobel on March 6, 2019 at 01:23 AM | Permalink
Comments
Absolutely Marty! A sharp contrast from the symposium I participated in last week in antitrust law where I was the only woman law professor. We need thousands like this, but importantly also when the topic does not involve gender ...

Posted by: Orly Lobel | Mar 7, 2019 9:09:22 AM
12-2! What a fine example. And if we have a few thousand more conferences like this one, things might even begin to even out.
Posted by: Marty Lederman | Mar 6, 2019 7:54:01 AM
The comments to this entry are closed.